Capabilities
Helm Tool owns a climate-controlled, state-of-the-art 94,000 square foot facility in Schaumburg, IL. Co-located with Helm Tool is Intermolding Technology, providing in-house mold tryout, prototypes, early sampling and production, as well as high-volume production. Learn more about Intermolding Technology here.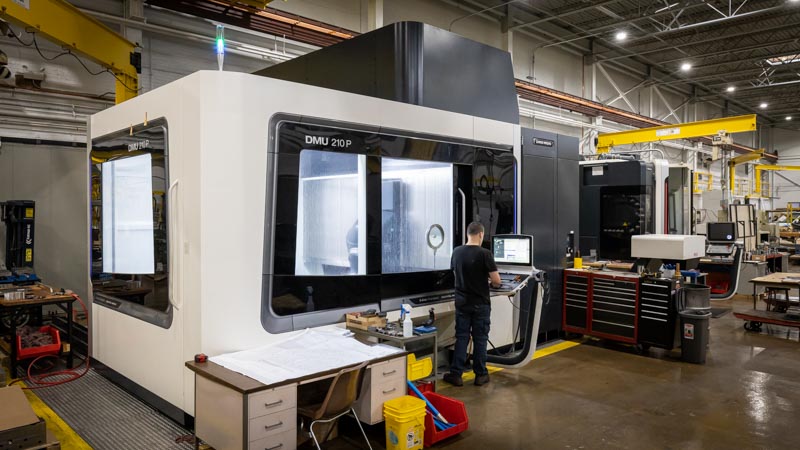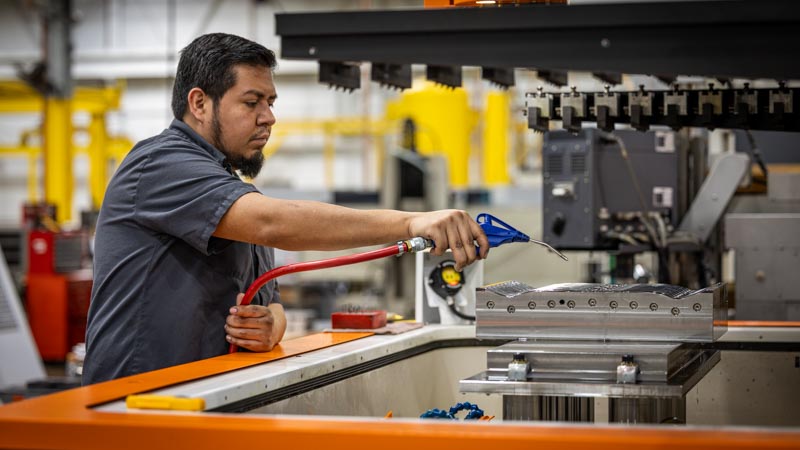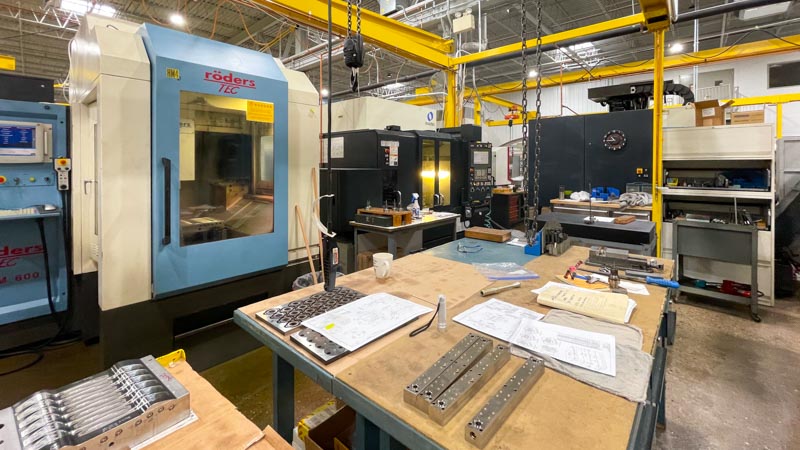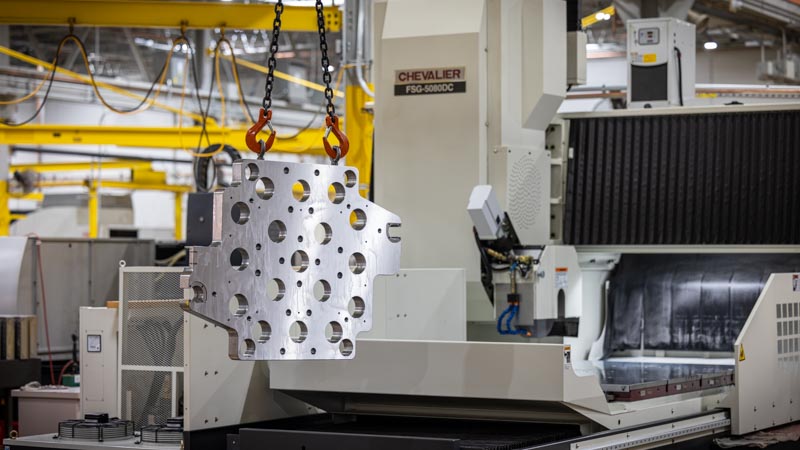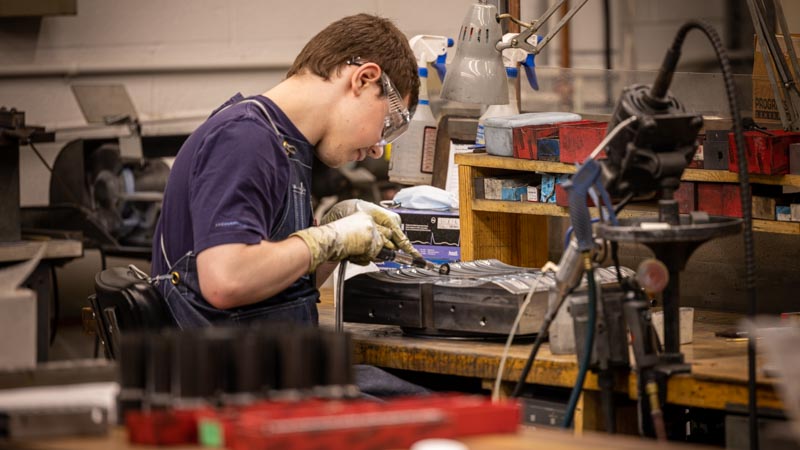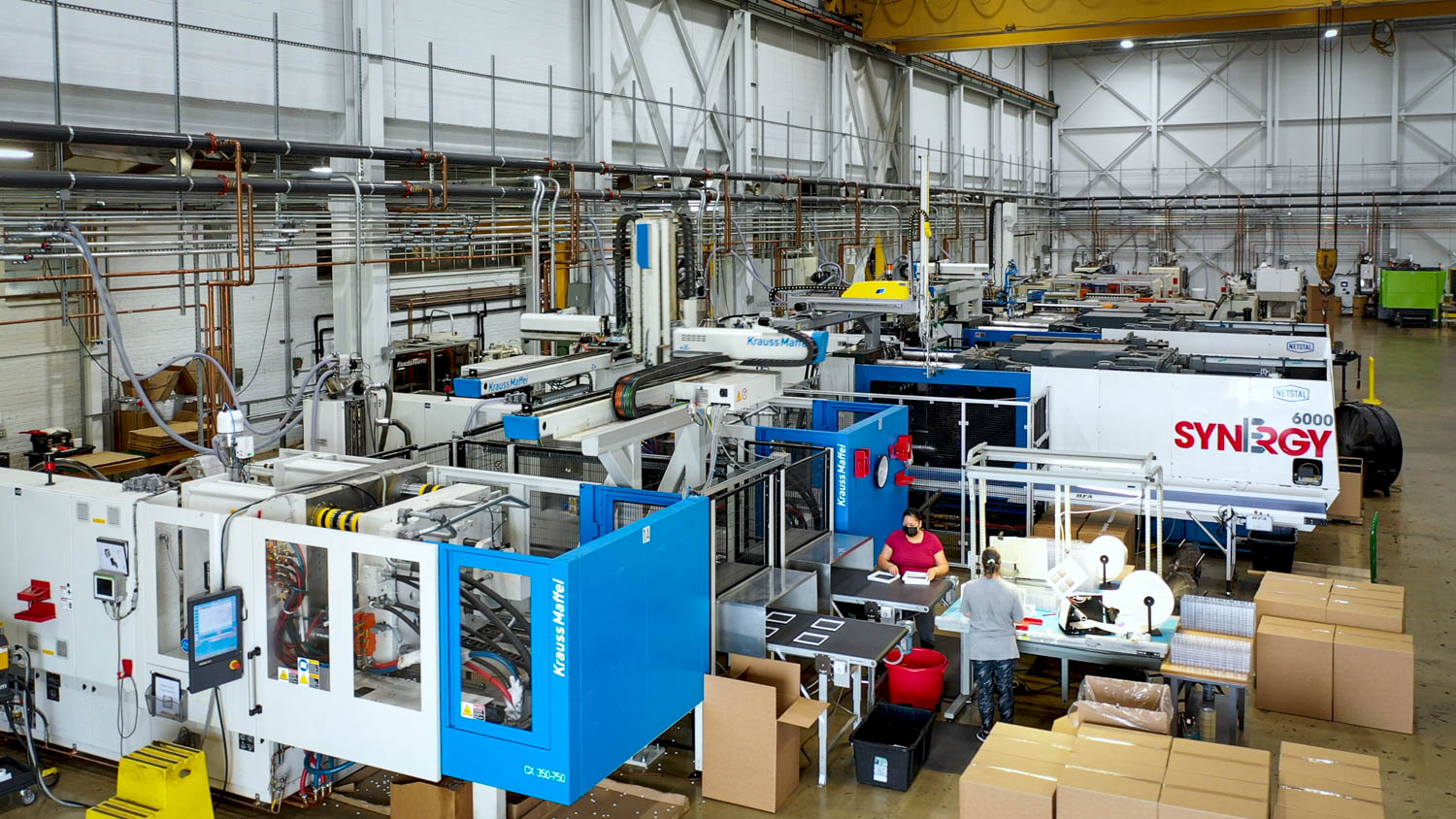 Large Capacity Sink and Wire EDM
Large Capacity Sink and Wire EDM
High Speed Milling
Ultra-Precision High Speed Machining
Large-Capacity Surface Grinding
Large-Capacity Surface Grinding
---
94,000 Square Feet Dedicated to Your Success!
Helm Tool is located in a modern, expansive facility, conveniently located in Schaumburg, Illinois. We develop your ideas and visions into market-ready products. We handle all key manufacturing steps to make precision tools in house. From start to finish, the entire process can be completed from within the walls of our company. Our 30 employees are highly skilled mold manufacturing professionals who are continuously honing their skills with the latest technology in the industry. Here are a few images from our facility:
State Of the Art Technology!
CNC Work Centers
CNC Lathes and Turning
EDM (Sinker & Wire)
Grinding (Surface, I.D., and O.D.)
High Speed Machining Centers
Water Jet Cutting
Welding (incl. Laser Welding)
Auxiliary Equipment, Inspection and Gaging, Software, etc., and Material Handling Equipment
---