About Us
Since 1977, Helm Tool Company has worked to take mold manufacturing to a higher standard.
Our team, led by Helmut Mueller, a 50-year veteran of the industry trained in Germany, has a wealth of knowledge and experience in all aspects of plastic injection molds, die casting, and process development.
We use all the latest technology and concepts for greater accuracy and higher productivity.
High-performance machining for fast material removal.
5-axis milling for efficient roughing and finishing.
High-speed milling for machined to finished surfaces.
Sink and Wire EDM machines.
Large-capacity surface grinding.
One-and-done mill-turn machines for faster, more accurate round cores and inserts.
Waterjet cutting for fast and accurate plate work.
Our facility and equipment are all kept to the latest standards; new and late-model equipment, climate-controlled facility, high-capacity material handling equipment, etc.
The sum of all of these leading-edge resources means you get a mold that runs faster, makes more accurate and consistent parts, and you get it in less time.
Helm Tool Company, your partner for productivity!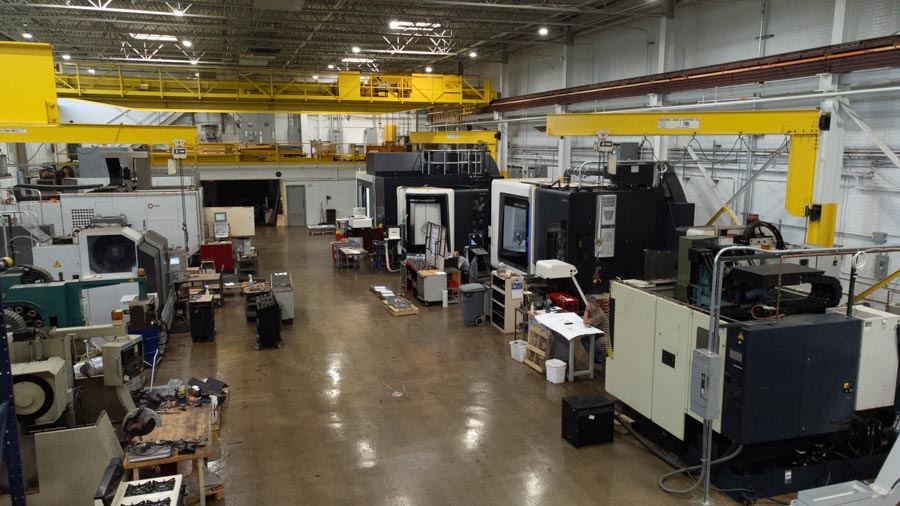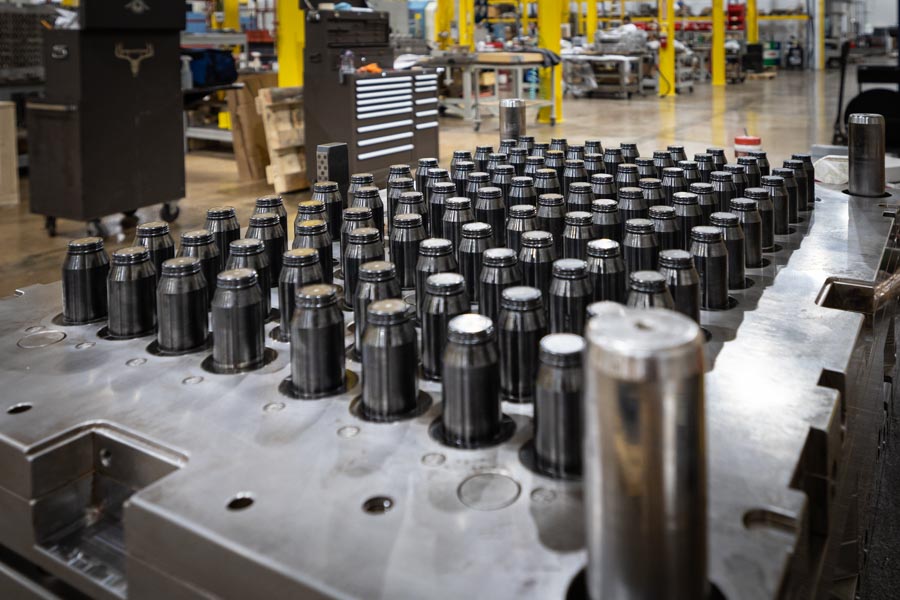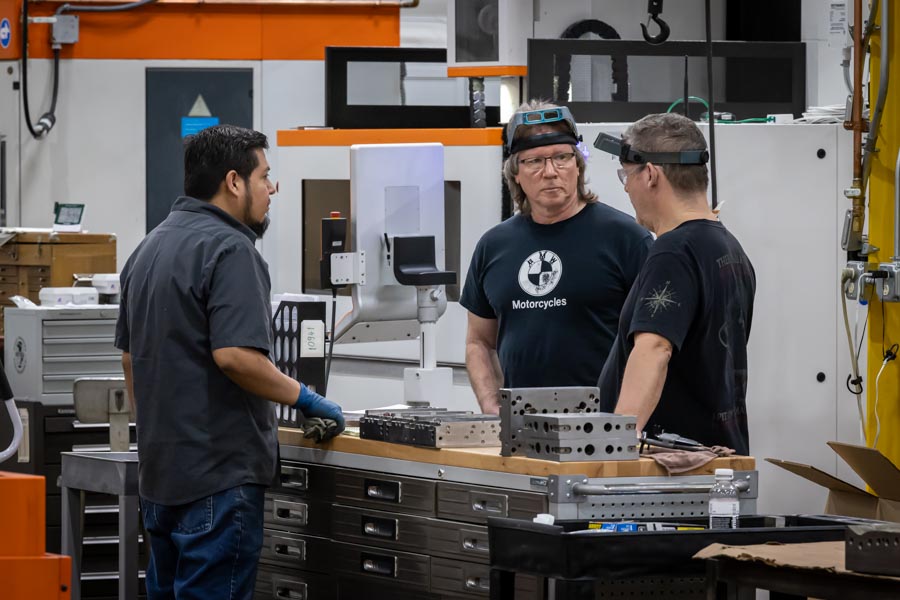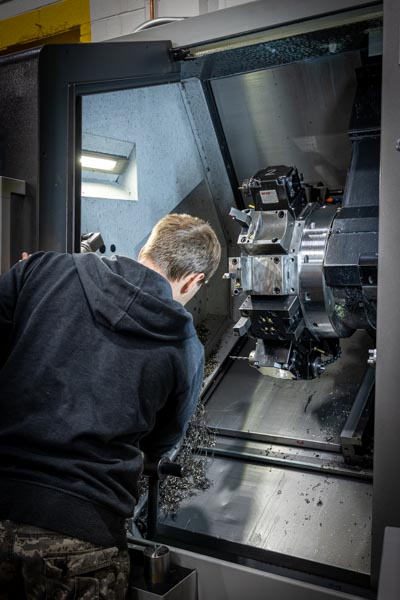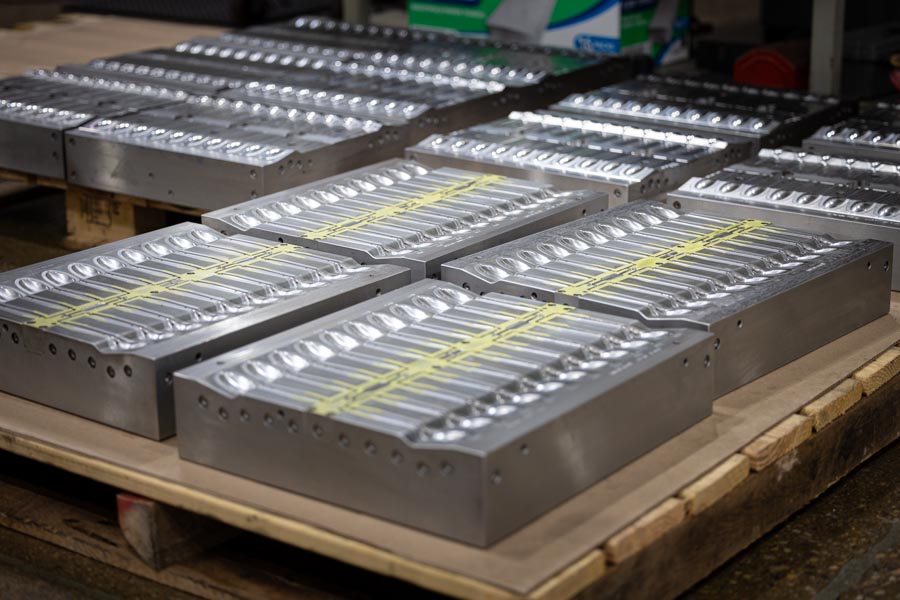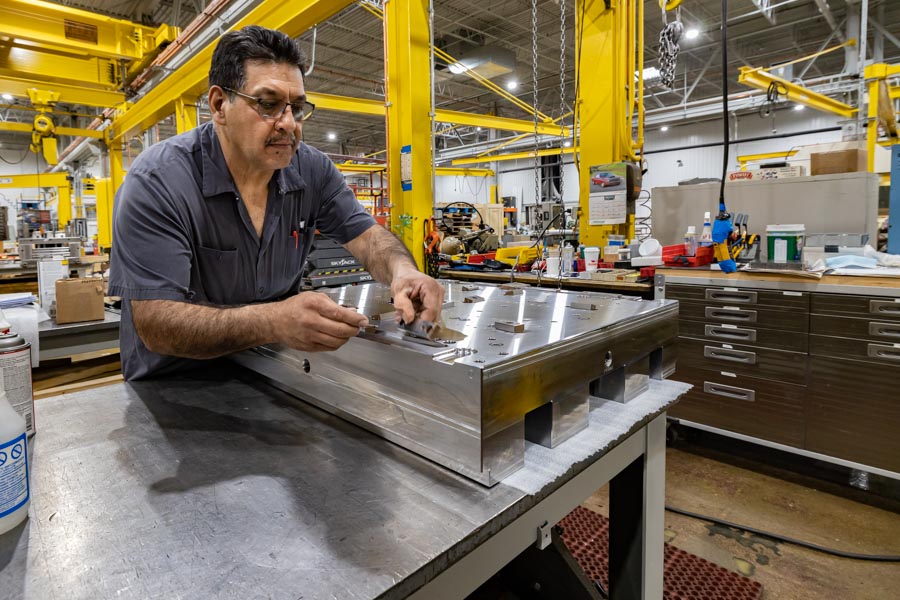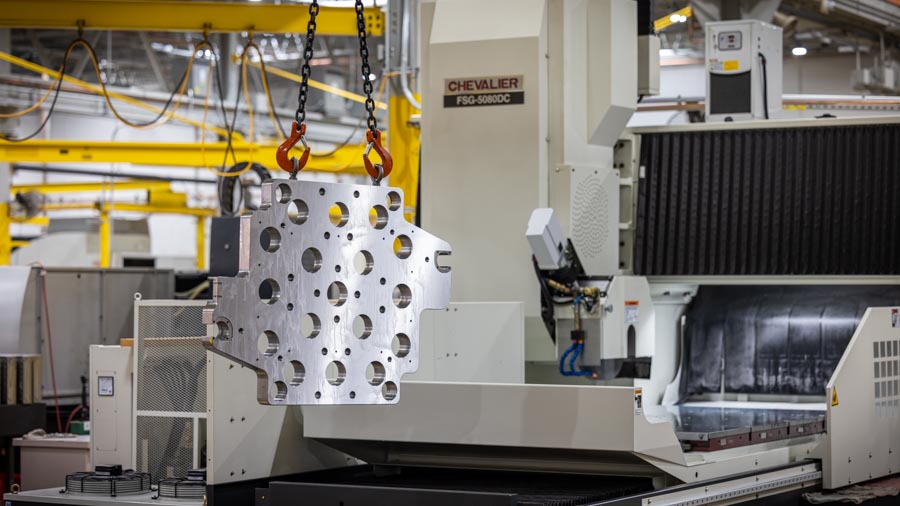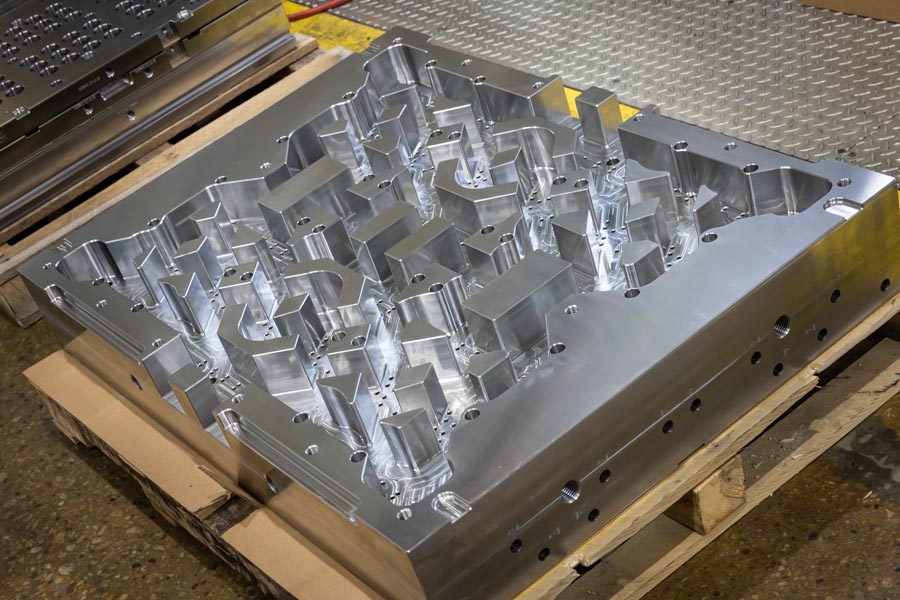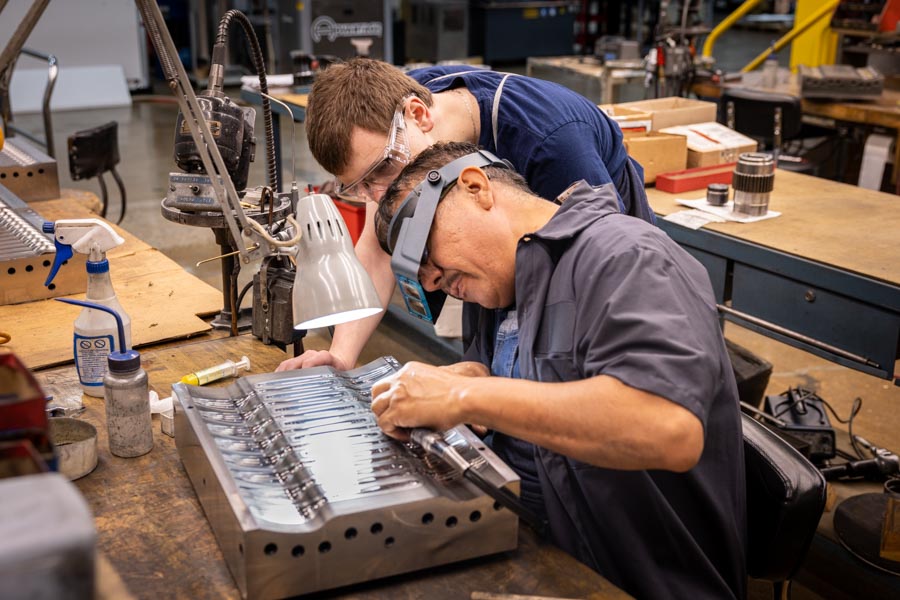 Large Late Model Equipment
Large, Late-Model Equipment
Caps & Closures Molds and Repairs
Caps & Closures Molds and Repairs
Mold Build, Repair, Consulting
Mold Build, Repair, Consulting
High-volume Cutlery Molds
High-volume Cutlery Molds
Experienced Mold Build and Repair
Experienced Mold Build and Repair
Skills & Equipment In-House
Skills & Equipment In-House
The Helm Tool Story - An American Dream!
The Helm Tool Story
An American Dream!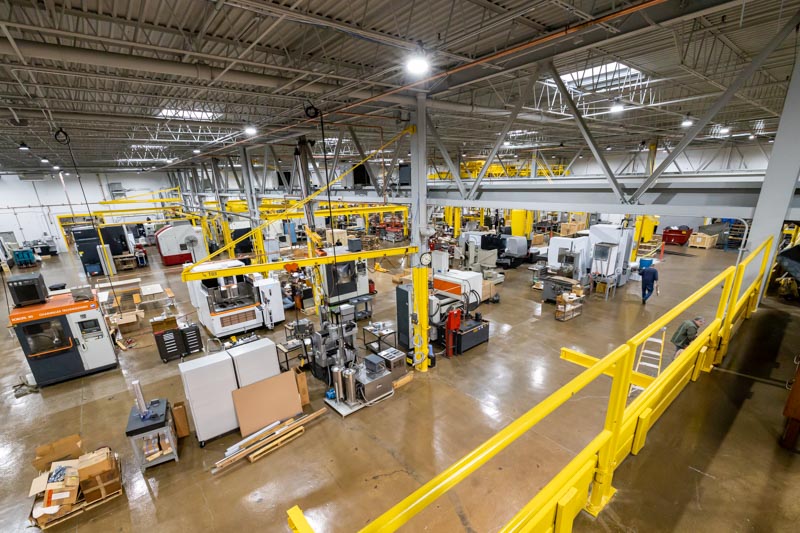 While working at a mold and die shop during the day and studying engineering at night in 1960's Berlin, Helmut Mueller got his first glimpse of the American dream from an unlikely source: a Sears catalog. "I looked at the catalog and saw how much money you can earn and what you can buy," Mueller explains. The catalog, its wares, and the promise of a high standard of living brought Mueller to the United States into the Greater Chicago Area where he once again found work in the tooling, mold, and die trade.
Helmut quickly realized that he didn't want to be an employee, instead he wanted to be his own boss as he knew he could continuously improve the trade. He founded Helm Tool Company in September of 1977 and continues to serve as the company's president and an industry expert. Helmut instilled the company's approach to high-quality and innovative engineering in the designing of tools offering the best and the most economic solutions for customers. Helm Tool has grown to become one of the finest tool manufacturing companies in the Greater Chicago Area and has earned a national reputation of pioneering high-speed machining and high-cavitation tools.
Helm Tool continuously reinvests in new technology and equipment to maintain our leadership role. Our people are a key part of our continuous improvement, routinely participating in seminars and training to learn the latest processes and techniques. We are committed to your success today and looking forward into the future.